Short sale your property.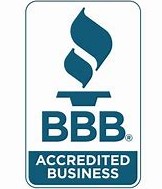 Accredited
A short sale property is a home or business that can be bought before the property goes into a foreclosure auction. Here is how you buy one:
Find a home you like on a foreclosure listings service provider, contact the owner of the short sale property and start negotiations with the realtor, owner and the bank at the same time to buy the property for a much lower price than the owner owes to the bank.
We can help you with this process.
Tell us more about your property
Text 901.289.1374 Email: Broker@MGlenn.Realtor