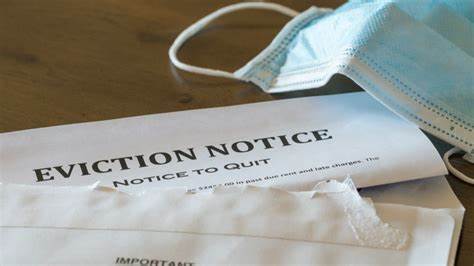 Tell us more about your property
Text 901.289.1374 Email: Broker@MGlenn.Realtor
Sell your Home Fast!
A Short Sale from your lender may be your best option. We specialize in getting hard-to-approve short sales sold by banks.
We also have cash investors waiting to buy your property as soon as the title is clear, in as little as a week!
Know anyone in need of selling their real estate property fast & top dollar?
We handle Commercial, Motel, Hotel, Apartments, Land & Residential properties in the Tri-State area!
For Over 20 years , we have assisted Families & Banks liquate their Assets!
We are local Realtors & Investors with unique options & resources to provide you the best Results!
Divorce, Probate, Tax, Inherited, Relocation, Short Sale, Auction, or Luxury.
Some of our Counties:
Tennessee - Shelby, Tipton, and Fayette counties …
Mississippi - Desoto, Marshall, Tate, and Tunica …
Arkansas - Crittenden, Cross, Lee, Phillips, and St. Francis …