General Purpose Residential Appraisal - Non Lending
Integrated Assets is a real estate valuation firm performing land and residential appraisals for estate sales, divorce, pre-listing, private-non lender investment purchases, and various general-purpose appraisal reports in Tennessee, Mississippi, and Arkansas. We pride ourselves on our high quality, diligently prepared, and thoroughly readable appraisal reports. You can count on our experience, ethics, competence, diligence, and delivery. Our business is built on these values. When it comes to making important real estate investment decisions, the more you know, the better decision you can make. Our appraisal rates generally begin at $500 depending on the location and complexity of the assignment.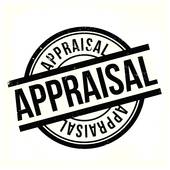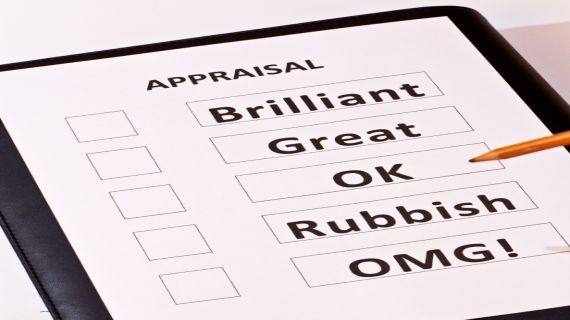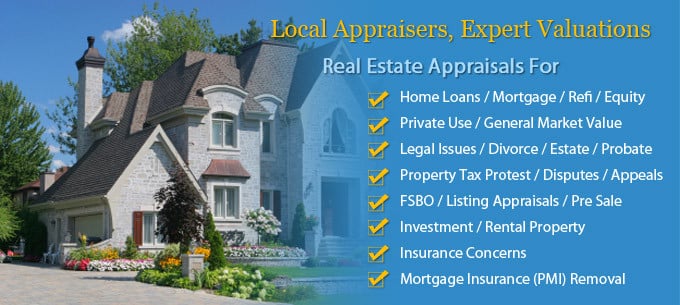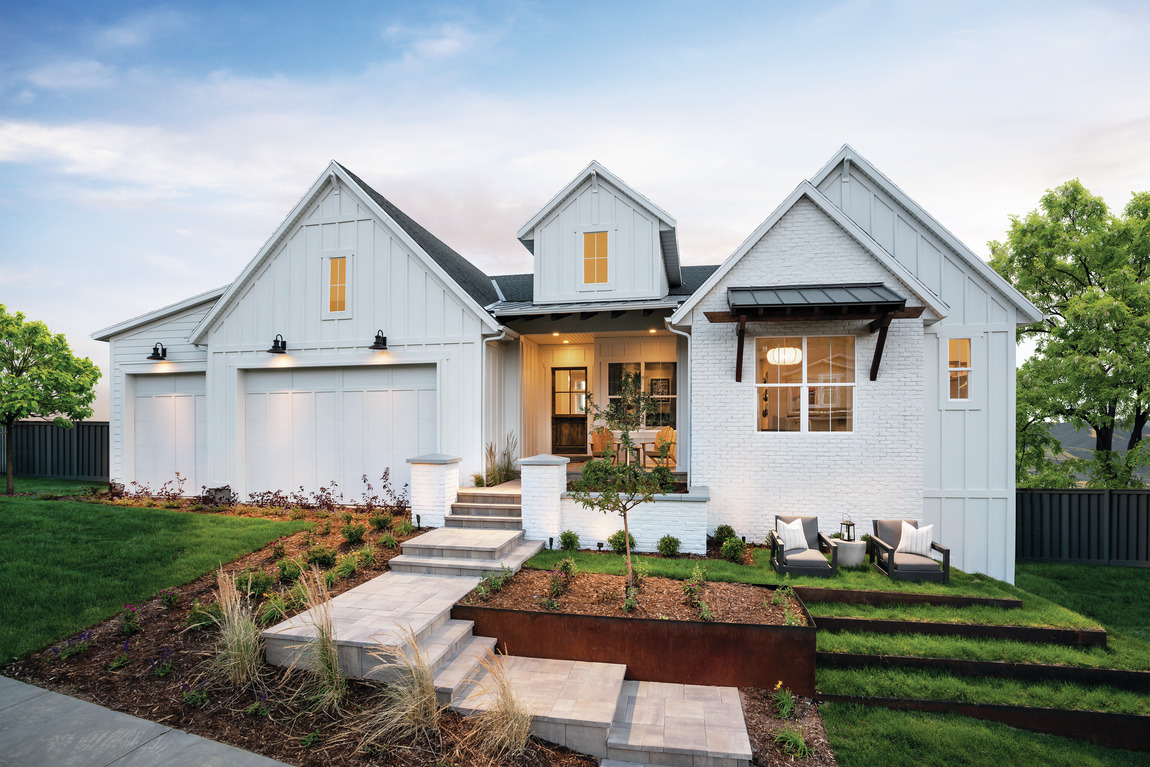 FOR MORTGAGE LENDING THE APPRAISAL MUST BE OBTAINED BY THE LENDER OR BANK.